Happy Birthday to my baby twin boys.
I remember being in recovery after I gave birth to them and thinking to myself,oh my gosh, I now have four kids and someday I will have four teenagers, will I really be able to handle it?
Well, today that thought became a reality, I officially have 4 teenagers in the house!  My hair is already gray and my handling of stress isn't that great so I think I'm in for some tough years ahead.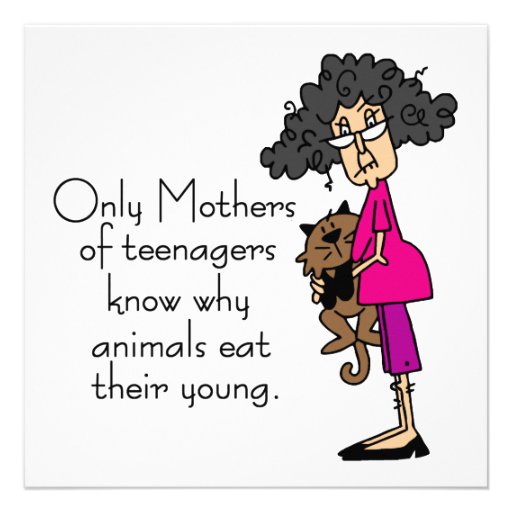 Happy Birthday boys!
MommyWarriors